By: Micki on February 4th, 2020
So excited for the Kansas City Chiefs!  A big congratulations to my hometown team!
---
By: Micki on August 26th, 2019
Randy is now registered in four states:
Missouri, Illinois, New York and Massachusetts!
---
By: Micki on June 25th, 2019
Busy as usual and looking forward to vacation! On a recent trip I found some great inspiration!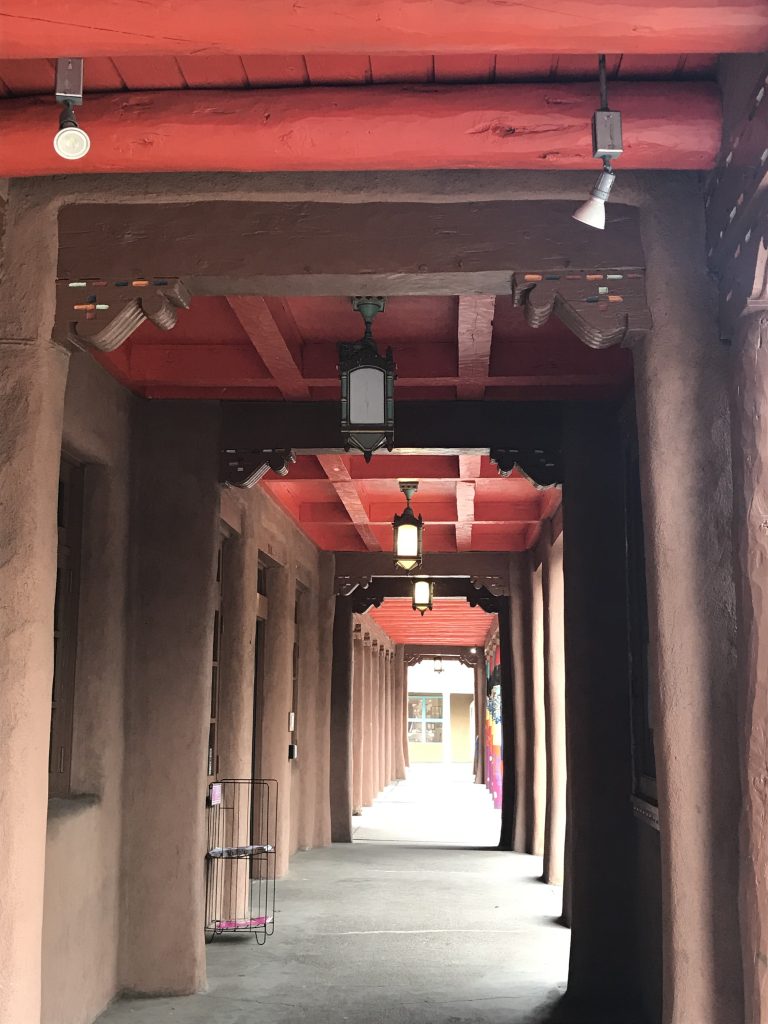 ---
By: Micki on March 12th, 2019
We are so lucky to have Jill Fumagalli working with us part time! She is a great addition that brings several years of experience and a youthful vibe to our office!
---
By: Jack M. on August 6th, 2016
Aligned Studio was founded by Micki Wehmeier and Randy Winzen in 2016. Between the two of them they have over 60 years of experience in the architecture and design field.
They are excited to show you the work of their new studio as it progresses.
---