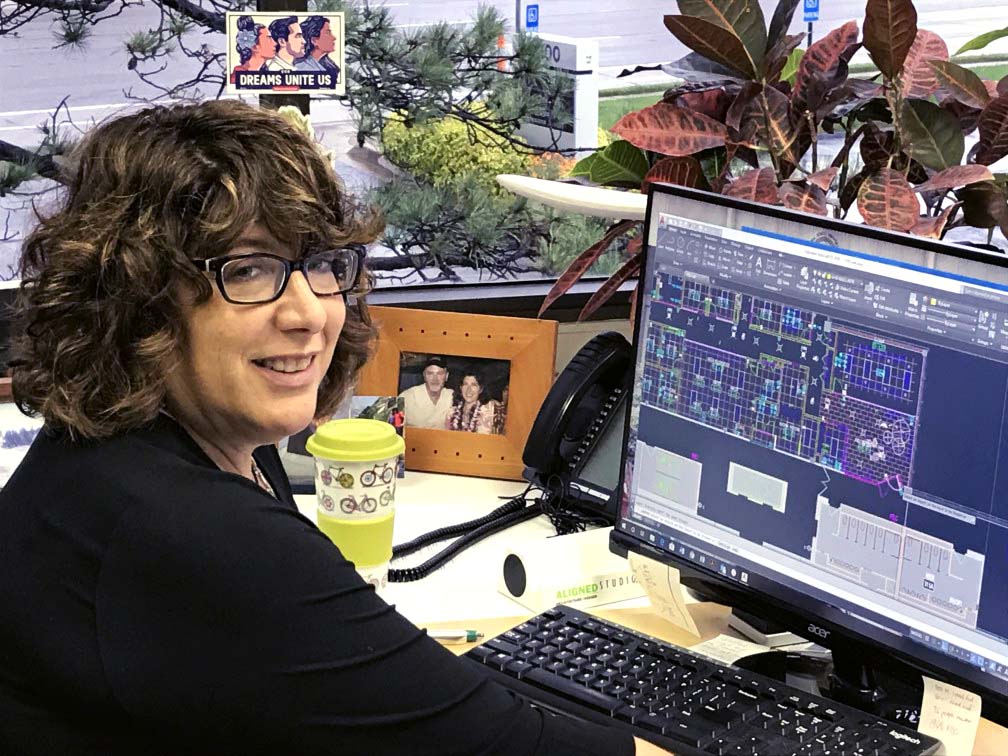 Micki Wehmeier, NCIDQ, LeedAP
Bachelor of Interior Architecture, Kansas State University, 1985
Micki's interests include hiking, spinning, reading, helping her husband with his home brewing, and family time.
She's the one with the tank of coffee in the morning, a weakness for chocolate, and too many pictures of cats.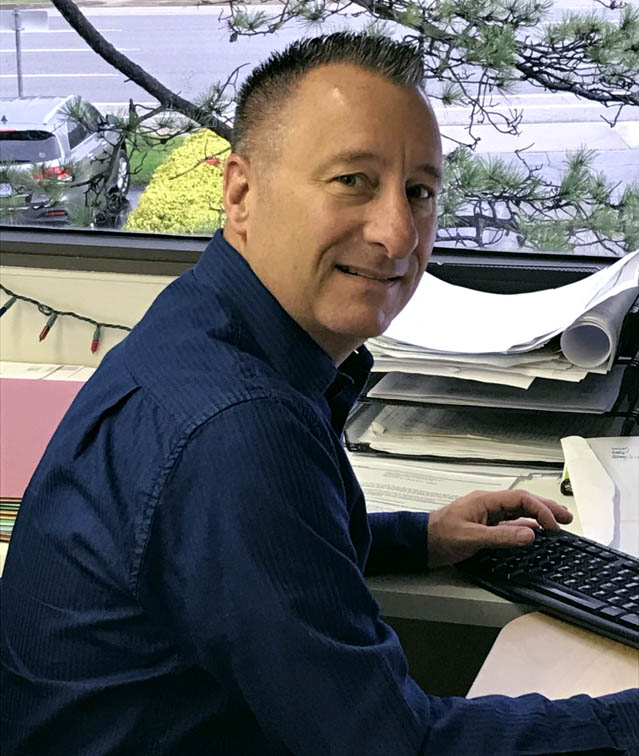 Randy Winzen, NCARB
Bachelor of Architecture, Louisiana State University, 1985
Randy loves to cook, cheer on LSU, run, spend time with his family and host a big crawfish boil every year. He has always wanted to be an architect for as long as he can remember and has worked toward becoming one since 8th grade.
Randy's main interests are the nuts and bolts of architecture, what makes buildings go together and determining the best way to detail the most complicated parts. He's worked for 4 different firms over the years, has twice run his own business, is a member of NCARB and is registered in Missouri, Illinois, New York and Massachusetts.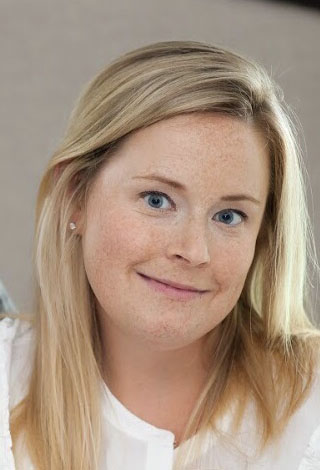 Jill Fumigalli
Master's Degree in Architecture, Kansas State University, 2012
Jill and her husband are the parents of two toddlers, so she is used to being on the go! Country music is her thing, but she has a weakness for Broadway and Disney musicals as well. With Jill's addition, we are certainly covering most musical genres in the office!